Recent Posts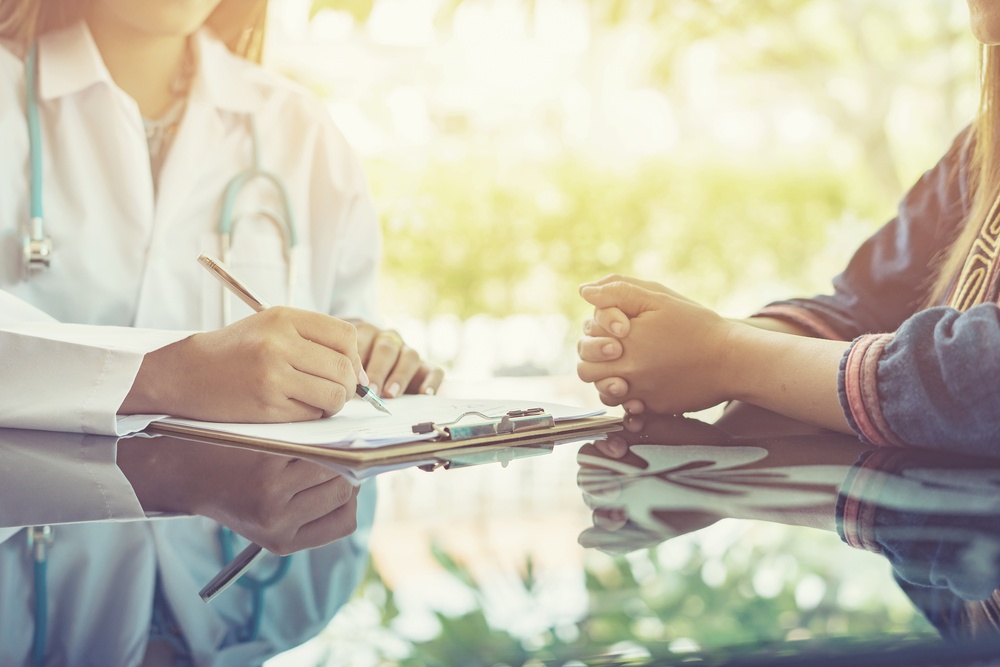 "I would never ask patients to put something in their body that I wouldn't take myself."
One of our customers, a practicing physician, said that to me once, and it struck me what an awesome responsibility we both share.
Patients trust their practitioners to make good recommendations for their health, and practitioners, in turn, depend on us to provide the highest quality supplements on the market.
But how many people really know how to determine a quality product from one best left on the shelf?
Read More
Topics: Nutritional Supplements, Vitamins/Minerals