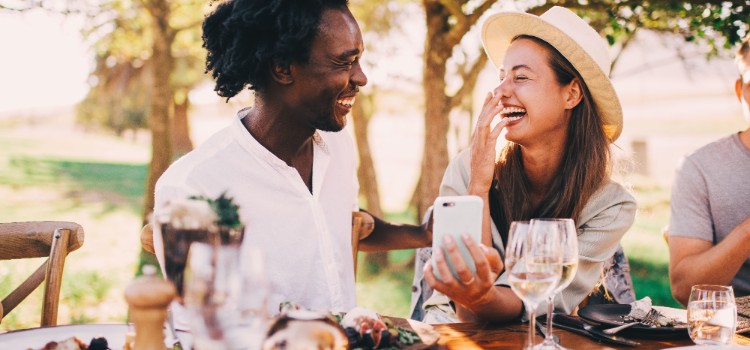 Dr. Adam Killpartrick, DC CNS
Anyone with a sensitive stomach or GI issues will want to read up on how zinc-carnosine can help improve their gut health.
Zinc-carnosine is a combination of zinc and L-carnosine. The first compound, zinc, is an essential trace element, and an important mineral that's involved in enzymatic activity and reactions in the body. L-carnosine is a dipeptide compound that's produced by the body and thought to have antioxidant qualities. It's found in both muscle and nerve cells. In its synthetic form, zinc-carnosine supports the integrity of the tissue that forms the stomach lining.