By Ashley Watson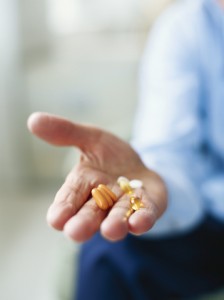 Last week, we posted
Part I
of the complete interview we participated in for a Bone Health article in Whole Foods Magazine. This week we are posted Part II of the two-part blog. Next week, we will talk about the combination of DMG and Perna and how that makes a unique bone health supplement. Read on to learn more about compliance with products, bone health trends, and consumer education.
WFM: Is consistency/compliance, or sticking long-term to bone health supplements a problem for consumers? How can consumers be convinced to stick with supplements in an area where they may never feel/experience the benefits? Is it the job of supplement makers to make products easy/enjoyable to take? Is education about bone health risks the answer.
DV: We strongly believe that the delivery system of a product is one of the key factors in determining whether or not a consumer will keep taking a supplement for a few reasons.
Consistency with supplements (or prescribed medications for that matter) is a human trait that most of us share, so many consumers have trouble sticking with a supplement regimen and may give up if they don't see immediate results. A large percentage of people have difficulty swallowing large pills or tablets.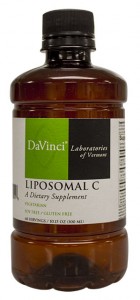 Finally, if consumers have to take too many pills at once to get the recommended serving size, they may give up before they see results, or not try the product at all. That's why we are constantly improving the form and flavorings of our delivery systems, from chewable tablets to drink mixes—ideal for consumers who have problems taking pills.
We also believe that education is another essential piece of successful marketing. Our Marketing Department works closely with our Research and Development team to ensure that we keep current with the latest research and trends, and we educate consumers through multiple outlets. These include sell sheets, blogging, e-mail campaigns, social media, distributor training, regular sales trainings, and trade shows.
WFM: Are there any especially hot or trending nutrients/supplements for bone health, or any that are fading or ebbing in popularity, or being deemphasized? If so, why?
DV: Calcium and magnesium will likely never go out of style, so to speak, namely because there's too much research backing the bone health properties of these minerals. But as new products are developed with improved delivery systems for optimal calcium utilization, some people with special health needs may want something more than a standard calcium/magnesium supplement. Glucosamine and MSM are also two nutrients that have been recommended for many years for their joint support properties.