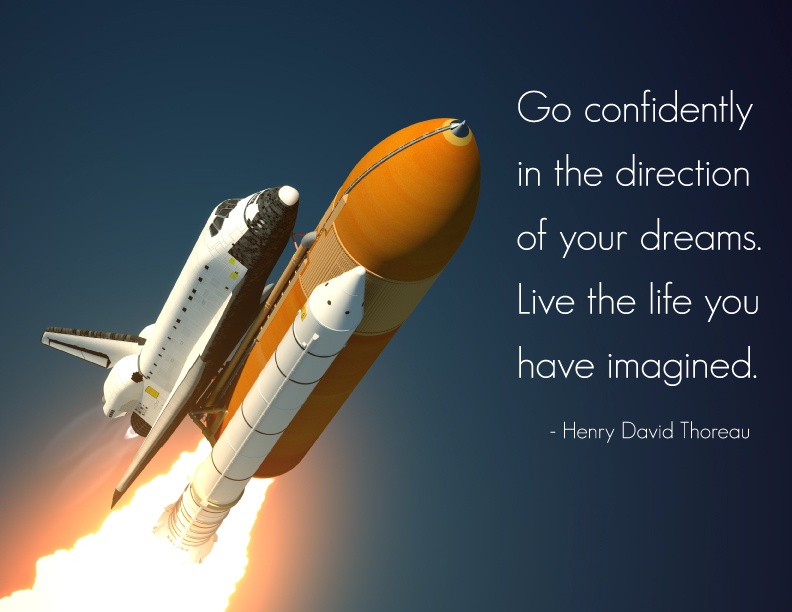 On this day in 1976, the Space Shuttle Enterprise was unveiled. As the first shuttle, its construction paved the way for future spaceflight and exploration - despite the fact that it was incapable of spaceflight itself.
As NASA astronaut Leroy Chiao stated, "the shuttle, to me, represents a triumph and remains to this day a technological marvel."
How will you triumph today? What will you imagine?