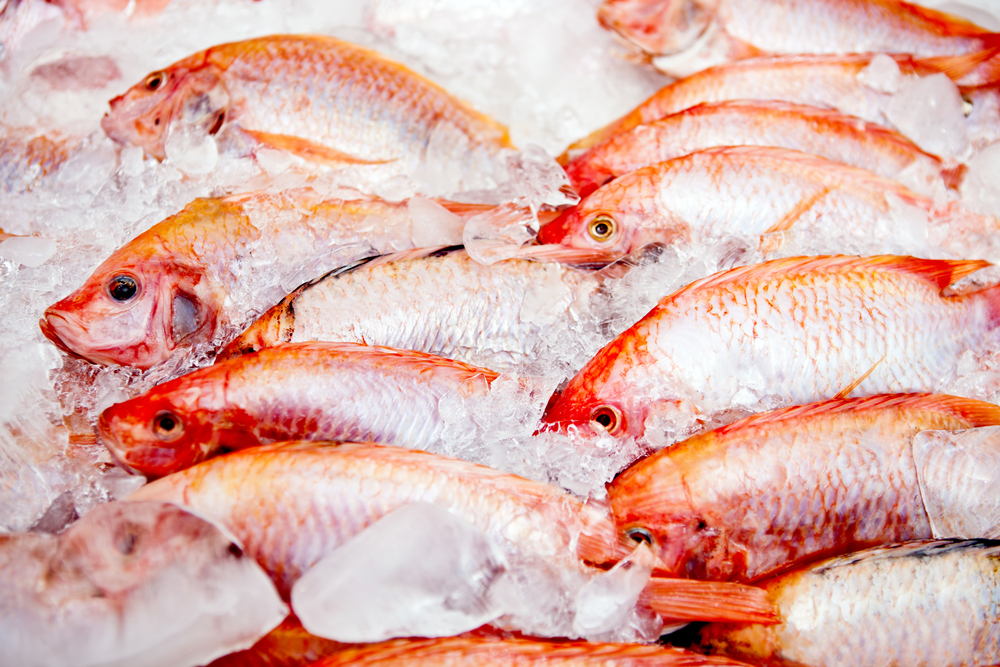 A lot of people have gripes about taking omegas. We know the supportive benefits, but don't want a fishy burp, a GMO product, or a smelly capsule. Or, we can't find a product that has omega and phospholipid levels to our liking. Supercritical fish oil can help!
Supercritical fish oil undergoes a process of CO2 extraction that doesn't include hexane or ethanol. Avoiding this allows us to provide the purity, bioavailability, concentration and stability we aim for in product development. Extracting omega-3 using this method protects the oil from contamination with microorganism and from oxidation.
Supercritical fish oil supports:
• Healthy cardiovascular function*
• Joint health*
• Cognitive support*
What else is important?
Supercritical concentrated astaxanthin.
From a freshwater species of algae, astaxanthin helps manage oxidative stress and supports a healthy immune response. It also supports the immune system for overall wellness.*
Astaxanthin supports:
• The management of oxidative stress*
• A healthy immune response*
• Cardiovascular health*
• Exercise and normal recovery*
• Eye and heart health*
• Immune system function*
• Skin health*
• Nervous system support*
What else should I look for in a fish oil supplement? IFOS and IKOS certified, which means that the third party certification programs known as International Fish Oil Standards and International Krill Oil Standards have reviewed and accredited the product.
IKOS is specific to Krill. Products that meet label claim for omega 3 and meet the standards for environmental contaminants set by the Council for Responsible Nutrition and the World Health Organization are eligible.
The same is true for IFOS, except in this instance, the products must also meet label claim for EPA and DHA. Further, the Global Organization for EPA and DHA Omega-3 also helps create the standards (in addition to CRN and WHO).
Whoa. We know that was a lot of info. But when it comes to supplements, it's best to know the process behind the product formula. If you've still got questions for the DaVinci family, just reach out. We'd love to hear from you.
And don't forget to check out all of our essential fatty acid products here.
*These products have not been evaluated by the Food and Drug Administration. This product is not intended to diagnose, treat, cure or prevent any disease.