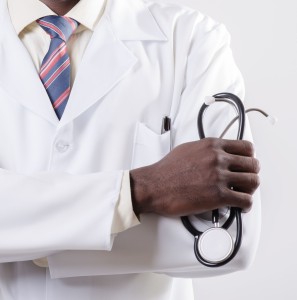 Heart Health Month is nearly here, and there are constant reminders for us everywhere in the shape of unhealthy treats in red boxes. The good news is there are supplements to support your heart health that go beyond and above the normal supplement beat. Case in point: A•D•K.
The supportive benefits of this synergistically formulated supplement are hard to overstate. One of its foremost actions involves bone health support through the vitamins' relationships to each other and to calcium utilization.
But today we're talking about heart health. How does A•D•K have anything to do with that?
Vitamin D3 supports cardiovascular function and blood pressure within normal ranges, impacting heart health by supporting your body's natural cytokine production and vascular function.*
Meanwhile, Vitamin K2, known as menaquinone (MK- 7) has a particular benefit versus K1, which is that it works primarily outside of the liver in bones and blood vessels.* In blood vessels, it helps to maintain arterial elasticity.*
Each capsule of A • D • K from DaVinci Laboratories® contains 5,000 IU of Vitamin A (as Retinyl Palmitate), 5,000 IU of Vitamin D3 (as Cholecalciferol), and 500mcg of Vitamin K2 (as MK-7).
Looking for other cardiovascular support supplements to get you past Heart Health Month and into a healthy routine? Check out our selection, then speak to your health care practitioner about getting a regimen started.