Managing the Top 3 Risks When Selling Private Label Supplements
Nov 29, 2022
Written By:
Melinda Elmadjian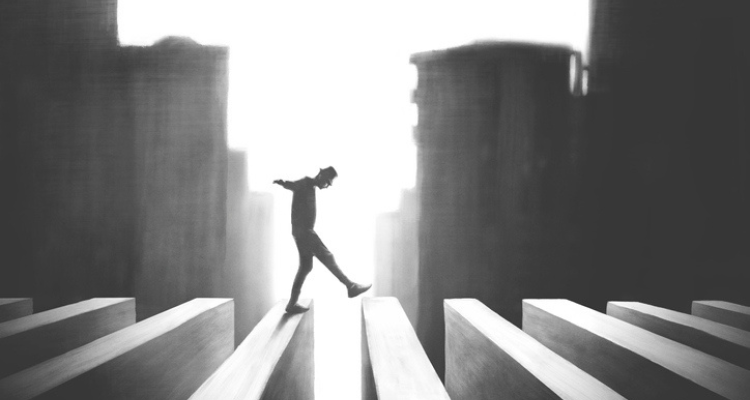 Are you ready to launch a line of private label supplements? As you embark on this exciting business endeavor, avoid the most common pitfalls by understanding the ins and outs of formulation, labeling, and inventory.
what are private label supplements?
Private label supplements are a booming market, whether you are a healthcare practitioner or business entrepreneur. Launching your private label supplement brand is a true win-win for both you and your customers. Customers get high quality products that promise results, and you build an additional lucrative revenue stream for your business.
Getting into this market is easy enough, but it's essential to understand the risks involved and how to avoid them. First, make sure you understand private label supplements and feel confident launching your own brand.
top 3 risks of selling private label supplements
Once you've made the exciting decision to offer private label supplements, make sure you've partnered with a reliable supplier that guides you throughout the process.
1. Formulation. Design the perfect supplement for your niche patient or client base, or choose an existing formulation that will sell well in your business. From unique sleep-promoting products to basic probiotics for gut health, your supplement can be as complex or as simple as you'd like. Quality ingredients are the key to success and consumer satisfaction. Cutting corners and saving a bit more with questionable ingredients is never the best decision.
Choose supplements with high potency concentrations.

Go with suppliers who offer in-depth quality testing

Remember your customers' comfortable price point.
2. Labeling. Because supplements are not regulated by the FDA, the burden falls to both the company and the consumer to know exactly what is inside the bottle and what the product is supposed to do. The FTC has strict requirements about what must be on the label of a supplement and, conversely, what claims the product is not allowed to make about health. At DaVinci Laboratories, we offer a turnkey label-creation process that meets all FDA and FTC requirements.
Don't make disease claims.

Educate, rather than promise.

Do make structure/function claims.
3. Inventory. When you've formulated and labeled the perfect supplement, it's tempting to buy a large amount. Your supplier might even require large initial quantity purchases. If you're just starting out, suppliers like DaVinci allow you to start small, with single supplement lines and low order minimums. A major risk is going all in on an expensive supplement that doesn't sell well, or worse, expire before you can move the inventory. Similarly, running out of a supplement quickly can cause you to lose credibility with your growing audience.
Start small. You can purchase more as your sales increase.

Don't run out too quickly.

Choose products you know how to sell to a specific audience.
keep it simple
Don't overcomplicate things. While creating and selling your own private label supplements can seem intimidating at first, it's an attainable way to boost your profits. Far from slapping your label on an existing bottle and cashing checks, this process does take some research and hard work to be successful.
Work with your existing patient base if you are a healthcare provider, or an audience you understand well if you are an entrepreneur breaking into the health and wellness field. Choose or create a supplement that addresses a need these groups have, and label it in a way that informs them clearly and accurately.
avoid the pitfalls
Mitigate the major risks by taking your time, doing your research, and partnering with a trustworthy supplier. Start with one or two supplements when launching your private label brand, and order enough to fulfill initial orders as you test the waters. Don't be pressured into overbuying large quantities or utilizing low-quality ingredients to cut costs.
You're building a brand for the long haul— you're not just looking to sell one product one time. Instead, you want to build trust and grow a loyal consumer base for your product line as it grows. Promote repeat purchases by using high-quality, potent, bioavailable ingredients and sharing the quality testing results transparently on your website or product information sheets. Utilize social media to promote your brand and explain to potential consumers why they need what you are offering.
Launch your private label supplement brand and enjoy the benefits of building customer or patient trust and loyalty, and watch the additional revenue come in. By doing your due diligence on the ingredients and the supplier, you can rest assured that your products are well researched, clearly and legally labeled, and effectively marketed to the best consumers. Start out small, with just the right amount and type of supplements, and avoid the major pitfalls of the industry.