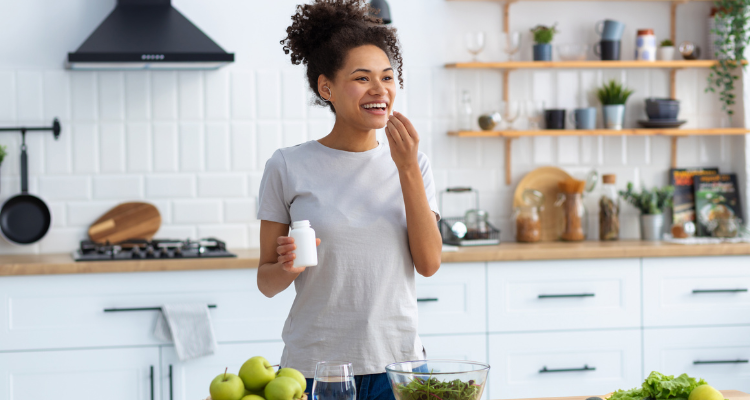 Nutritional Supplements
Why Wellness Businesses Should Sell Private Label Supplements
If you have an established wellness business and are looking for ways to increase passive income, consider launching a private label supplement brand. Wellness businesses that aren't offering private...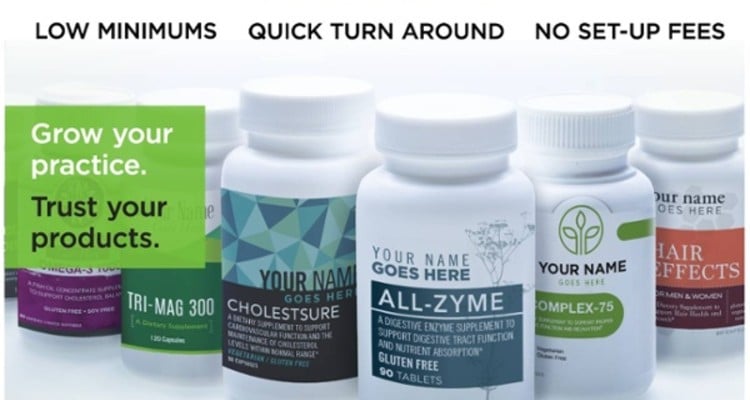 Nutritional Supplements
Private Label Supplements: How to Get Superior-Quality at Low Cost
Whether you're a medical doctor, naturopath, chiropractor, registered dietician, or another licensed practitioner, high-quality private label supplements can take your practice to the next level—not...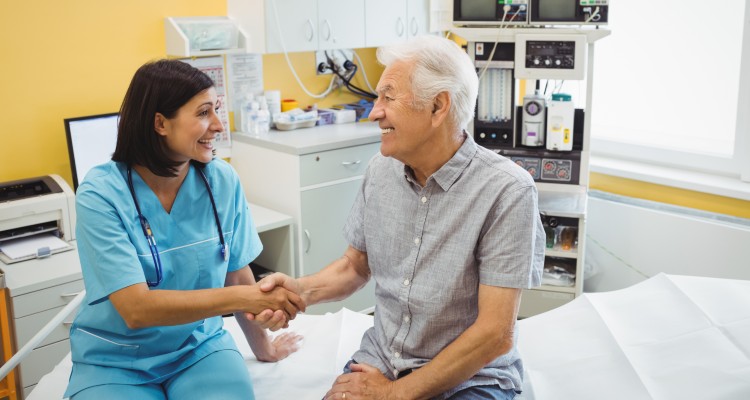 Nutritional Supplements
How Physicians Can Get Better Private Labeling for Supplements
Are you a healthcare practitioner taking steps to offer nutritional supplements to patients? If so, chances are good you aren't exactly thrilled with the process. Many people discover that some...