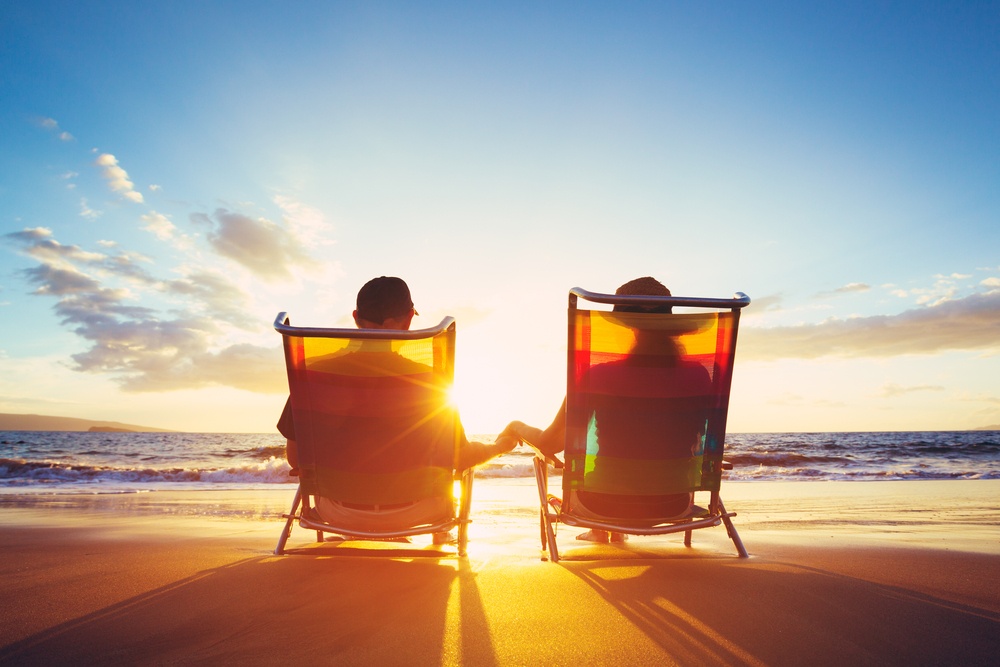 Hormones are the body's chemical messengers.
Long understood as the catalyst of acne, fatigue, and insomnia during the body's periods of transition such as puberty and the various stages of menopause, more and more practitioners are recognizing hormonal imbalances as the root cause of many health concerns among women.
These concerns can manifest in a number of ways.