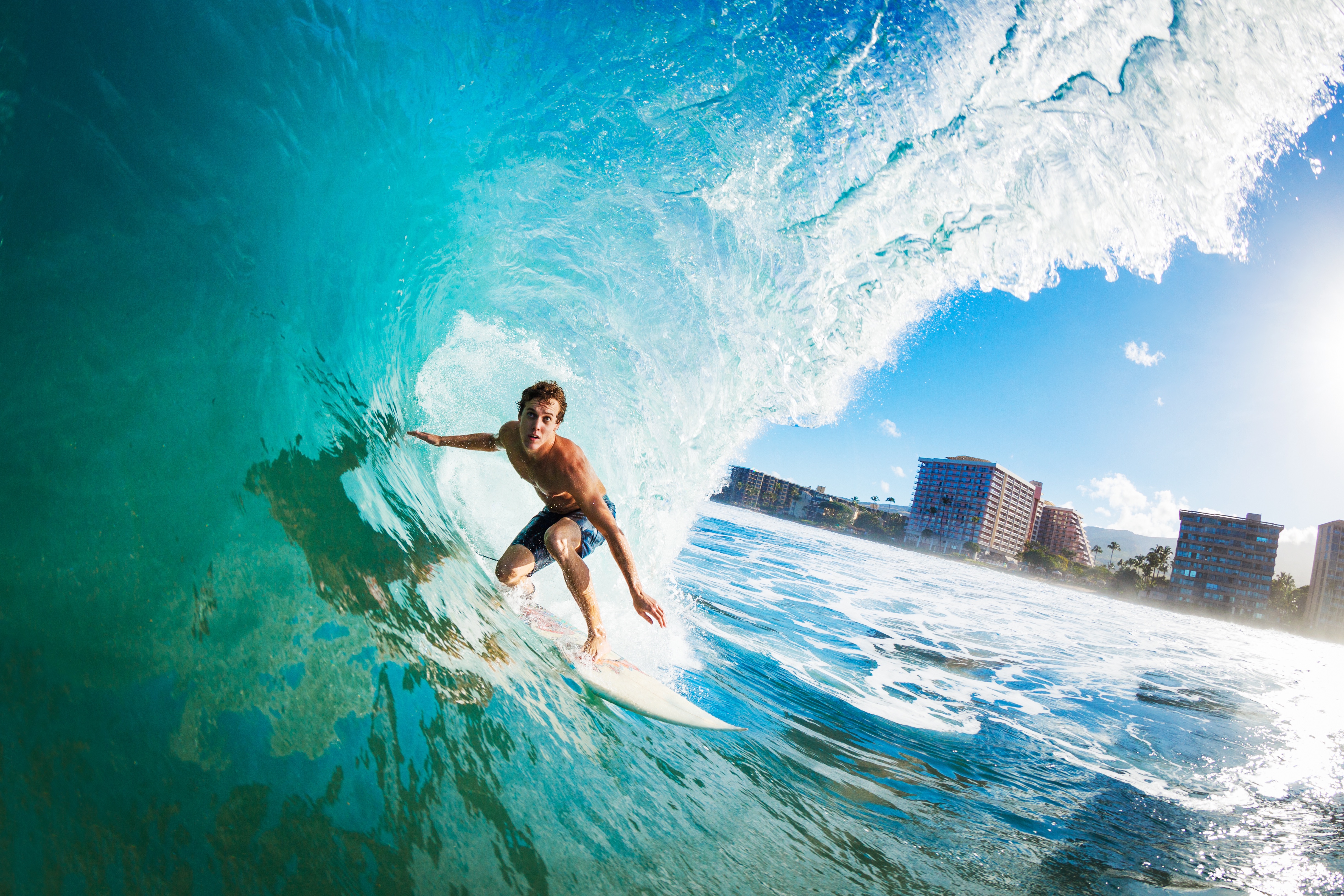 Have your patients complained about the size, taste or effectiveness of supplemental pills?
It's a surprisingly common refrain among individuals that rely on supplements for essential nutrients. In those cases, you can now recommend liquid vitamins as an alternative to pills. Liquid vitamins represent an increasingly popular choice for consumers seeking a supplement that's convenient to use and easy to swallow.
Liquid Vitamins May Be Easier to Absorb
Liquid vitamins may be better absorbed by the body than certain pills. In some cases, liquid vitamins can be easier for the intestines to absorb since the nutrients are already dissolved. Pills must be broken down and digested in order for nutrients to be absorbed by the intestines. Liquid vitamins may also reduce the risk of stomach upset as they require minimal digestion.
Research has suggested that the body might better absorb vitamins and minerals when delivered in a liquid formula. The improved uptake of some liquid vitamins may also allow for a quicker response time and realization of certain health benefits.
Liquid Vitamins are Easier to Swallow
Ease of ingestion is yet another advantage for liquid vitamins over pills. Liquid vitamins are undoubtedly easier to swallow, especially for children and seniors. Many liquid vitamins are also accompanied by a pleasant flavor that makes taking supplements more palatable and breaks up the monotony of daily pilling.
It's no secret that the large size of pills making them difficult to ingest. As a matter of fact, a recent study showed that 1 out of 3 people reacted to taking a pill by gagging, vomiting or choking[i]. That's certainly not the experience that you want your clients to have when taking a recommended supplement. That means liquid vitamins present a great option for your clients that struggle to ingest large pills.
Growing Demand for Liquid Vitamins
Consumer demand for liquid vitamins is growing every year. As a matter of fact, demand for liquid nutraceuticals is higher among consumers than other forms of nutraceuticals with a 6.10% CAGR by 2024, according to a 2017 survey by the Council for Responsible Nutrition (CRN).
Furthermore, liquid vitamins accounted for 9% of the non-pill supplement industry in 2015, according to the 2017 Nutrition Business Journal Review. That extraordinary growth represents a surge in popularity for liquid and liposomal delivery systems.
What does this data mean for your practice? You have an opportunity to offer liquid vitamins and take advantage of this spike in popularity. By doing so, you'll provide your clients with an alternative to pills and capitalize on this wave of change within the broader supplement industry. It simply makes sense for your practice and your patients.
As you can see, there are many reasons to explore whether or not to recommend liquid vitamins to your patients. Whether it's for convenience, ease of ingestion or value, liquid vitamins present a compelling alternative to supplemental pills for you and your patients.
[i] Schiele JT, Quinzler R, Klimm HD, Pruszydlo MG, Haefeli WE. Difficulties swallowing solid oral dosage forms in a general practice population: prevalence, causes, and relationship to dosage forms. Eur J Clin Pharmacol. 2013;69(4):937–948.