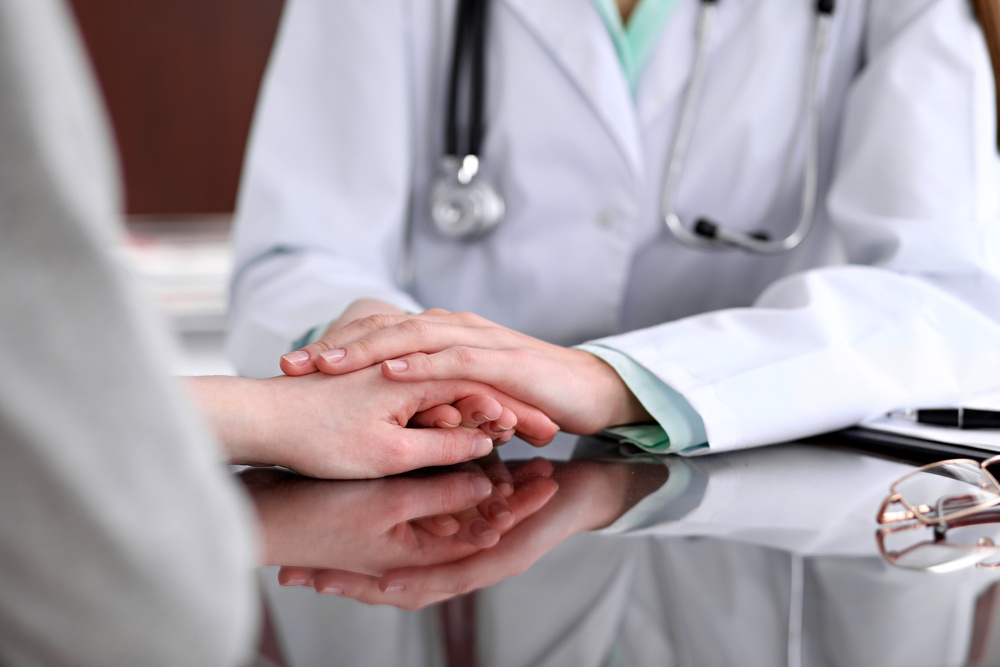 Helping female patients determine the best natural care plan for supporting their reproductive health can be an uphill battle for functional medicine practitioners.
It's rare that your female patients will see you for the same reason they might schedule an appointment with their gynecologist.
Patients sometimes draw a line between natural medicine and traditional medicine in this context, and it's up to you to create a space where you can partner with your patients to create holistic treatment plans that demonstrate how natural remedies can complement the regular health regimen established by their gynecologist.