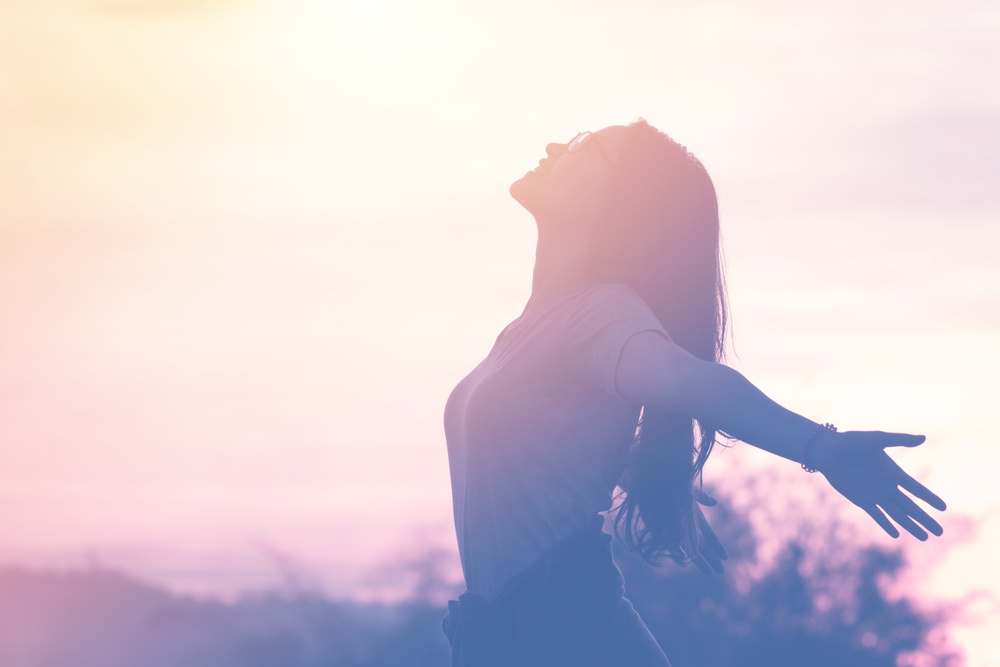 What do central obesity, high blood pressure, and low testosterone have in common?
These are all characteristics of metabolic syndrome.
Presenting with these issues puts people on a slippery slope toward cardiovascular disease and Type II Diabetes. The diagnostic criteria for metabolic syndrome include high insulin and high blood sugar, increased body mass, high triglycerides, high blood pressure, and low high-density lipoprotein (HDL).