How Physicians Can Get Better Private Labeling for Supplements
Apr 12, 2018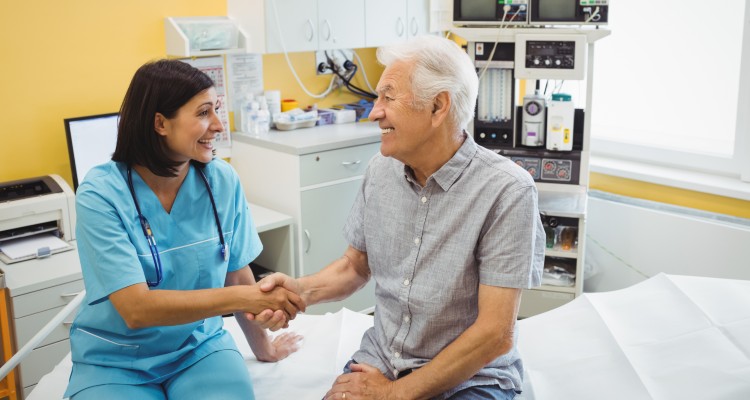 Are you a healthcare practitioner taking steps to offer nutritional supplements to patients?
If so, chances are good you aren't exactly thrilled with the process.
Many people discover that some private labelers make the process more difficult than it needs to be.
They offer the service only because they feel they have to, and the customer experience reflects that. Despite this, you can take steps to make the process as easy as possible for your practice. Here are five tips for making private labeling supplements a more pleasant experience.
Know the Supplements You Want to Order
It's important to begin the process with an idea of which products you want. Before you pick up the phone to contact the manufacturing rep, ask yourself the following questions:
Am I familiar with the products I need?

Am I going to rename the product?

How much do I want to order?

Do I want it packaged in a particular way?

Can I provide the manufacturer with marketing materials, such as a logo?
These may seem like simple questions, but some manufacturers haven't done much to train their team on the process. We've heard all about this from clients who have worked with other providers.
If you feel like the rep you're talking to is confused or unsure about how to set up private labeling, our advice is to consider shopping around more to ensure your needs will be met. Even when you work with a company that has a well-conceived plan for private labeling, knowing the answers to these questions will reduce rounds of back and forth between you and your chosen provider.
Ask the Right Questions
You'll also want to come prepared with some good questions for your potential partner. Here are some that should help move any conversation in a productive direction:
Do you require a minimum order size?

Is there a setup fee?

Do I have the option for custom packaging?

Are there extra support tools included (such as strategy)?

Are customized technical sheets included?
When these questions are posed to the manufacturer early in the ordering process, you eliminate surprises down the road and put your product and your practice on track for a smooth transition to private labeling.
Plan Your Design
Much of what goes on your label is determined by regulations—especially when it comes to how you position the product.
You can make the product your own by working with your manufacturer on the design. Kickstart the process by collecting labels that you like, and share those with your provider.
There are different label characteristics to consider as well. Do you want it to have a glossy or matte finish? Do you want foil? Make an effort to have all of these decisions made before reaching out to a private labeler. The right partner will be able to align the design with whatever you request.
Bottle branding dovetails with the creation of a technical sheet for the product. Usually, a private labeler will customize an existing sales sheet with your brand and information. This ensures nice continuity between the product and information you provide to patients, reinforcing the trust and rapport between your practice and your patients.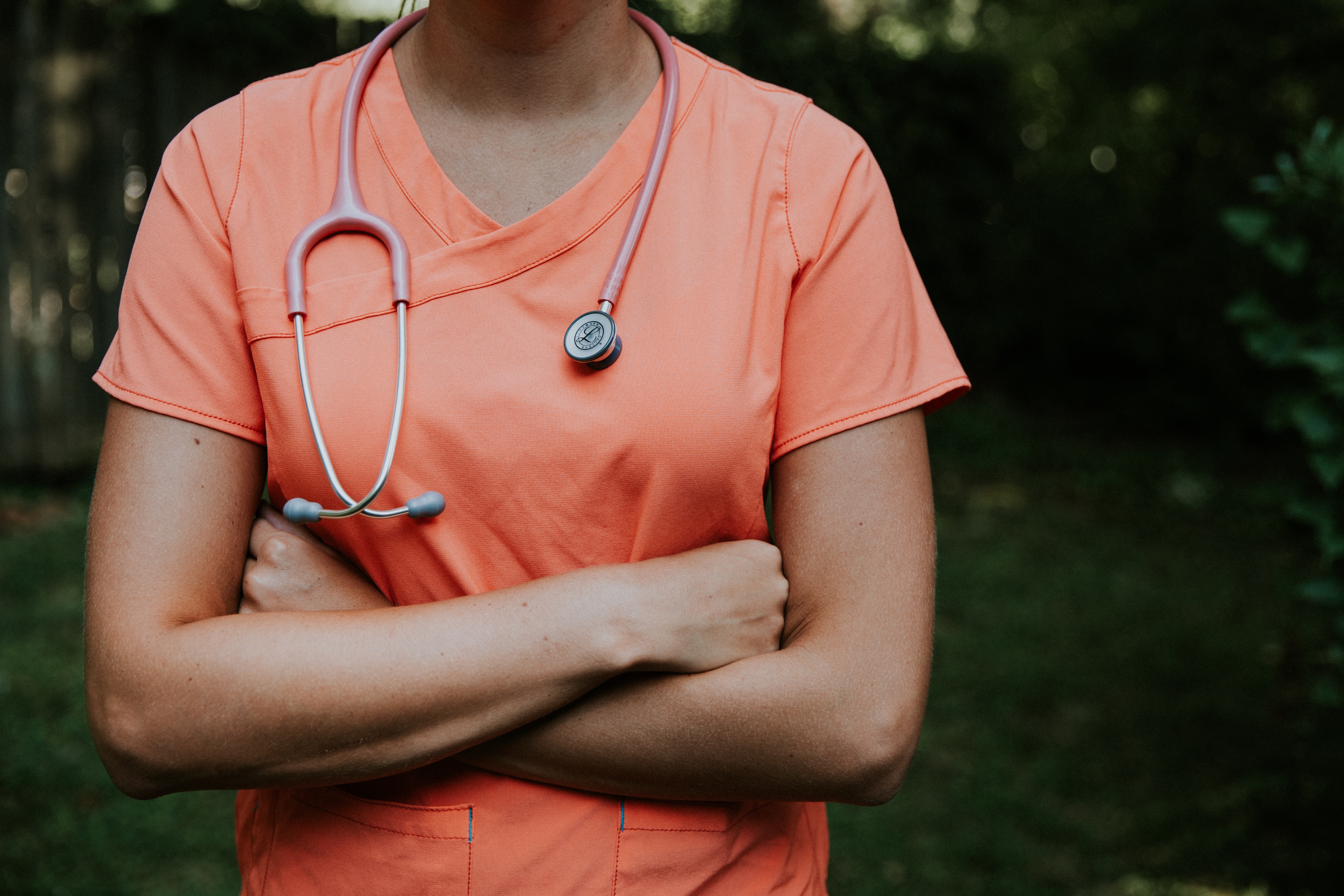 Know Your Distribution Strategy
If you are just beginning the journey into private labeling, you probably aren't carrying a large supply of any one product. It's important to understand that distributing your own product requires a different strategy than selling existing brands. The last thing you want to do is make an investment of time and money into private labeling, and then realize you don't have a market to sell them to.
Think about why you are looking into this strategy in the first place. How will private labeling serve your practice? Have your patients asked about a particular supplement? These questions can help with the decision-making process as you evaluate different providers. Balancing minimum order requirements with your inventory needs will have a big impact on your decision.
Before choosing a partner, think about the diversity of their products and the future of your practice. Do they just have the product you are looking for now, or could you work with them for all of your private labeling down the road? Working with one company over a long period time is easier than working with multiple providers in quick succession. The process will become more streamlined with each order, allowing you to focus on the thing that matters most - your patients.
Avoid Reluctant Private Labelers
Let's be honest. Some private labelers don't really want to offer this service, but they know a lot of doctors and business owners want it. The experience is often so poor that most clients won't work with them a second time. You could chalk up a bad experience as being the breaks of doing business, but every hour wasted on a reluctant private labeler is one you aren't spending working with patients and building your practice.
A surefire way to find a private labeler you can count on is to look for one that actually promotes the service, letting you know they take it seriously and have the infrastructure to support it.
Like every other partnership in business and in life, finding the right fit for your needs is critical. Trust your gut, and don't try to force a relationship that takes too much time and effort. A private labeler is there to help you grow your practice and enhance patient outcomes, not waste your time. If you come to the table with some basic decisions made and a decent plan, you will be that much better off when you talk to a provider that sounds like the right one.