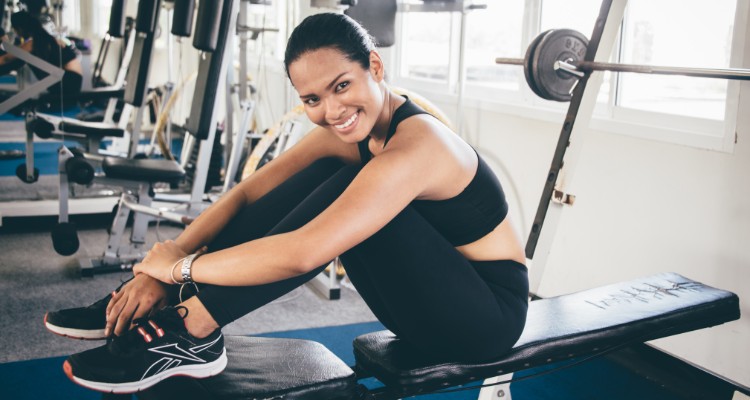 Metabolism has recently become a very important topic. As our food sources and activity levels have changed over time, so too have the success of our metabolic functions. It is now estimated that one in three adults live with metabolic challenges.
We knew we had to create a supplement to support healthy metabolism and energy balance for our customers.* We didn't want a typical weight management formula, but instead a multivitamin and mineral supplement that offers more—real support for healthy metabolic functions.* Metabolic Multi was born.
A vegetarian, gluten free capsule featuring 38 nutrients, Metabolic Multi supports a wide range of metabolic health factors, including those that can contribute to metabolic challenges.*
One of its most distinct characteristics is the inclusion of phytosome complexes.
Phytosome Complexes bind an herbal extract to a phospholipid – (in our case it's phosphatidylcholine, a principal element of cell membranes). This unique phytosome complex easily crosses the gut barrier, resulting in better utilization of the ingredients the phospholipids are attached to. The complex improves the bioavailability of the molecules and stabilizes them at intestinal pH values.
Meriva® Curcumin Phytosome has been extensively studied for its impact on free-radical fighting activity and is connected to other supportive properties, including joint health, delayed onset muscle soreness and immune function.*
GreenSelect® Green Tea Phytosome has been extensively studied for its free-radical fighting activity and for healthy weight support.* It has been studied with respect to its effects on body composition, in conjunction with diet and lifestyle changes. In clinical trials, GreenSelect® exhibited beneficial activity regarding metabolic health markers.*
Also important formula choices: trans-resveratrol, Purple Tea with GHG® (formulated with extra high levels of anthocyanins), choline, Quatrefolic® folic acid (a more stable, bioactive form of folate) and benfotiamine to support cardiovascular health and normal ranges of cholesterol.*
Purple Tea with GHG® has added supportive benefits of weight management and skin health.* It has been shown in two small, open-label human clinical studies to support healthy body weight, body composition, and collagen in the dermis.*
For metabolic and insulin utilization support, we included taurine, Berberine, l-carnosine, cinnamon, R-lipoic acid and more.* Some special features of Metabolic Multi are its eye health complex (lutein, lycopene and zeaxanthin) and bioactive B vitamins for nerve health support.*
Interested in learning more about what Metabolic Multi can do for you? Share this information sheet with your doctor at your next appointment!
*These statements have not been evaluated by the Food and Drug Administration. This product is not intended to diagnose, treat, cure or prevent any disease.