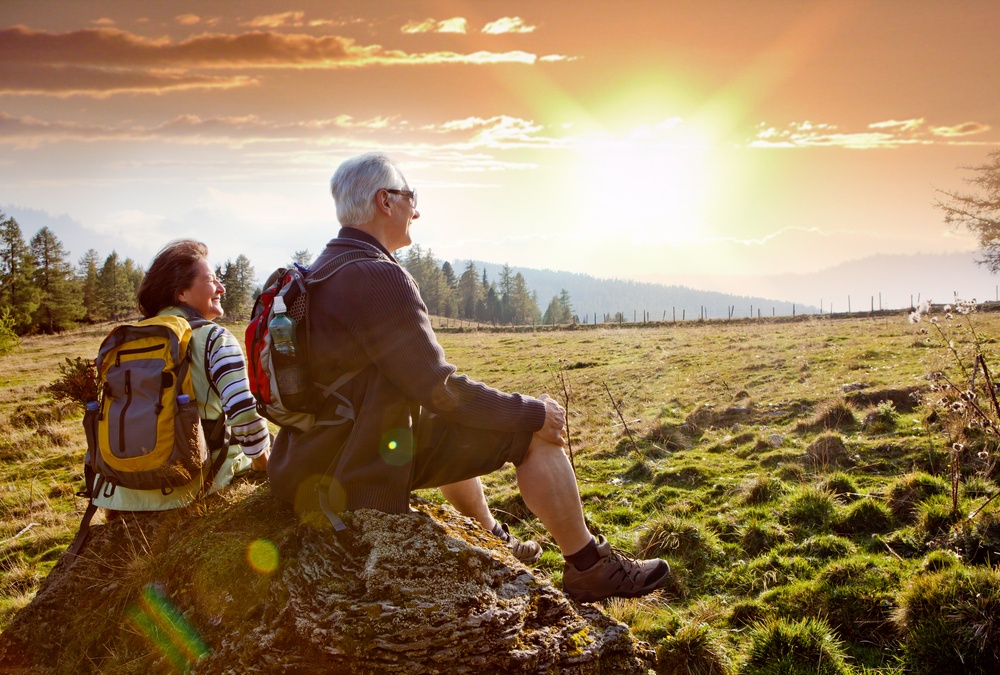 Curcumin has long been celebrated for its antioxidant and anti-inflammatory properties, and its positive effect on overall health. Now, a growing body of research demonstrates that curcumin may also support cardiovascular health in both healthy individuals and those at a higher risk for heart disease.
Read More
Topics: Supplements, curcumin, Heart Health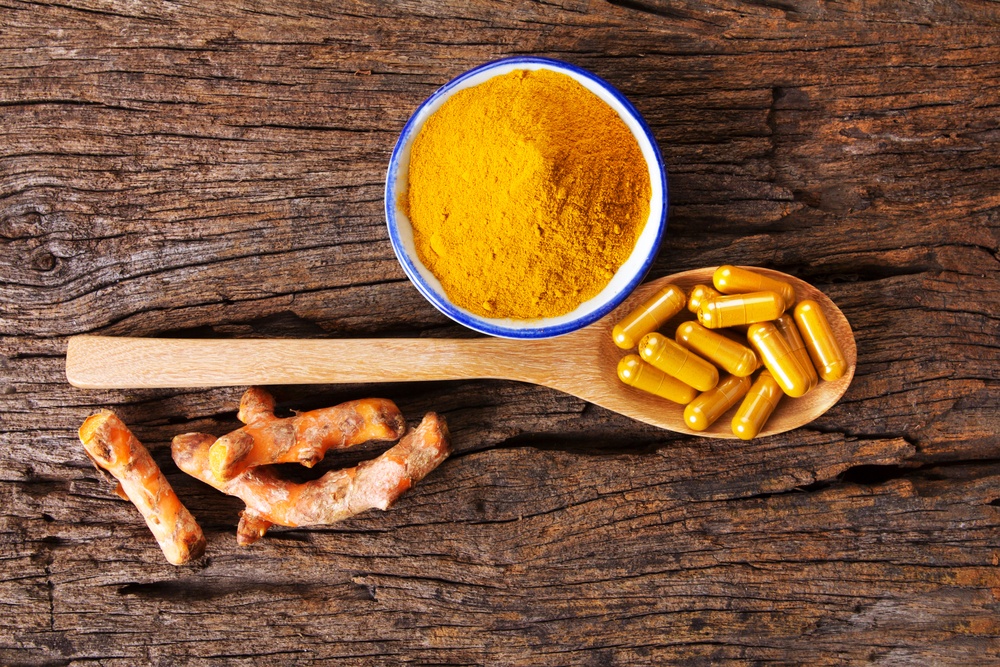 Not all curcumin is created equal.
Knowing how to identify high quality curcumin supplements is key to incorporating them into regimens for your patients, but first, you should understand the basic properties of curcumin itself and what makes it useful.
Read More
Topics: Nutritional Supplements, curcumin, Vitamins/Minerals