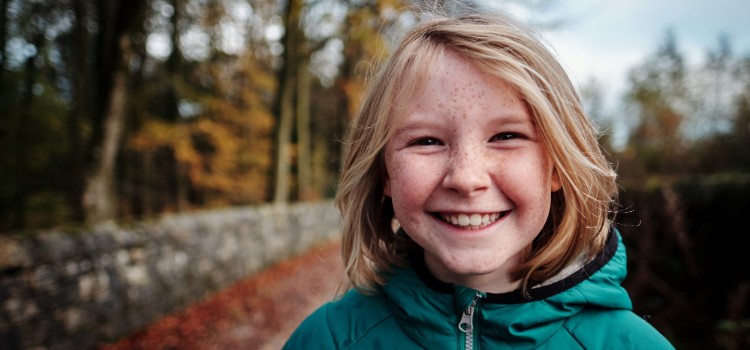 In today's pediatric population, ADHD diagnoses hover around 10 – 20%. This is an exponential increase from the 1970s when only about 150,000 children were diagnosed with ADHD.
Read More
Topics: Nutritional Supplements, General Health Topics, Kid's Supplements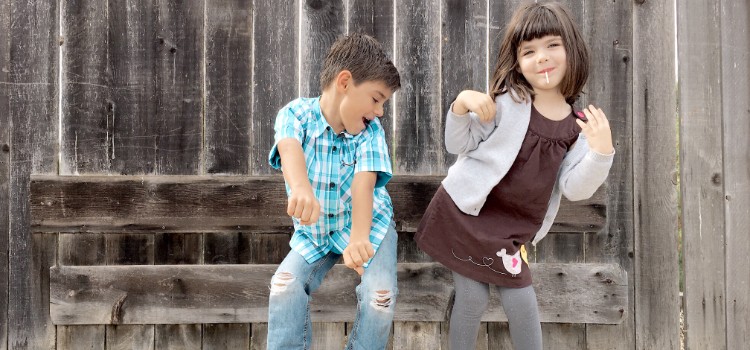 By Dr. Matt Hand
There's a lot of confusion and misinformation when it comes to recommending supplements for children.
When parents want to know if a specific vitamin or herbal supplement may work to help their child overcome insomnia, ADD symptoms, digestive upset, anxiety, or autism, they often turn to their pediatrician for advice.
Read More
Topics: Nutritional Supplements, Supplements, functional medicine, Kid's Supplements