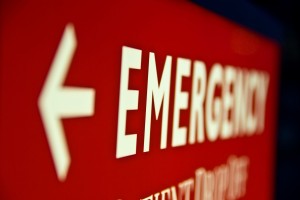 ER trips on Thanksgiving and Christmas are surprisingly common. Even more surprising is the cause.
Often, the visits aren't because of a sliced thumb attained while carving the bird, or a bout of food poisoning from spoiled milk.
Instead, they're often the result of upper abdominal pain that's caused by gallstones that have formed over months or years.
Gallstones are believed to be the result of over-consumption of fats and refined sugars, as well as bacterial imbalances caused by lack of nutritive intake and dehydration.
But what do the holidays have to do with your gallbladder?