By Ashley Watson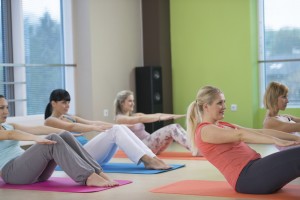 It's that time of year when we spend most of the day in darkness. A lack of sunlight (and vitamin D) can certainly affect energy levels, which can kill your motivation to exercise or maintain your normal routine. This week's post from DaVinci® Laboratories lists our picks for the top five supplements for energy support.
1. CoQ10
Coenzyme Q10 (CoQ10) is an antioxidant substance found the mitochondria, where energy is made. It is an excellent option for energy support.* CoQ10 is found in the highest concentrations in high energy organs, such as the brain, heart, liver, muscles, kidney and pancreas.* The supplement form is recommended to support proper immune system, heart, liver and gum tissue functions.*
2. B Complex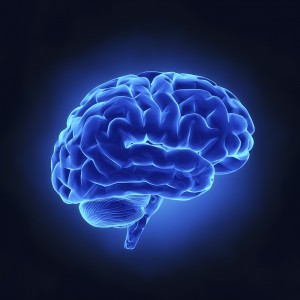 B vitamins are known for their role in energy support.* Rather than supplement with individual B vitamins, choose a B complex to get the full spectrum. With 11 balanced vitamins, it's a perfect combination of individual vitamins, such as thiamin and niacinamide, that support energy production and normal brain function.* Biotin supports fatty acid metabolism, and choline is necessary for proper nerve transmission.* And those are just a few of the B vitamins you'll get from a great B Complex.
3. D-Ribose
D-Ribose is a naturally occurring sugar that's been shown to support both the production and the recycling of ATP, the high-energy molecule found in cells. By this process, energy formation in stressed tissues is produced, making D-Ribose the perfect nutritional factor for athletes. Mito-Fuel with D-Ribose is a combination of this and our number one (CoQ10), along with DMG, Rhodiola, Malic Acid, Bromelain, and our number five, Acetyl-L-Carnitine.
Green Tea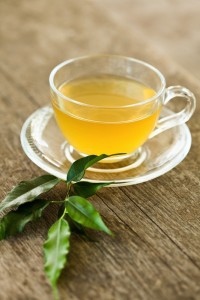 Green tea is a water soluble antioxidant from the tea plant, and it is one of the most trusted of all energy support supplements.* The polyphenols, such as EGCG, in green tea are responsible for the antioxidant support it offers.* But EGCG has a lot of other supportive qualities as well.* Green tea is recommended to support cardiovascular health, weight management, enzyme activity, skin health and more.* While you can drink green tea, taking it in the form of a supplement will give you a much more concentrated source of this energy-boosting nutrient. Our Green Tea Extract is standardized to yield 70mg (14%) of EGCG per capsule.
L-Carnitine
L-Carnitine is a non-protein amino acid that naturally occurs in muscle and organ meats. It's involved in the transfer of fatty acids across the membranes of the mitochondria where they can be used to generate energy.* During exercise, it's an essential cofactor in muscle metabolism, and it works to help reduce the buildup of lactic acid, delaying the onset of fatigue.*
Try any of these five supplements today to support your energy levels and complete your day feeling energized. Of course, we always recommend that you consult your healthcare practitioner before starting a supplement.
Which energy support supplements have you tried or recommended for patients? Share your experience with us on Facebook.