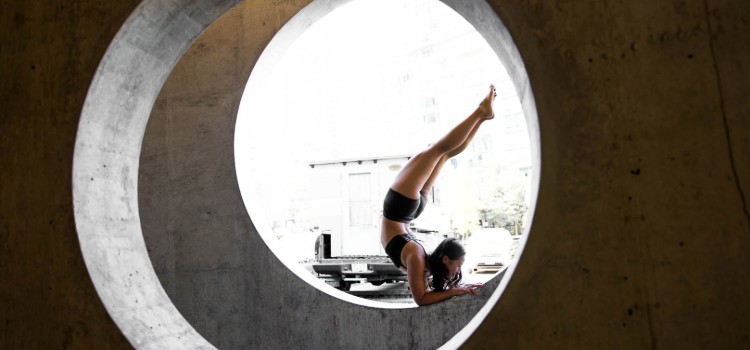 Most Americans suffer from vitamin D deficiency because they don't get enough sun.
With the exception of Americans who live in southern Arizona, southern Florida, southern Texas, southern California, and Hawaii, most do not absorb enough vitamin D naturally.
Avoiding this deficiency isn't easy, either. To get enough vitamin D from the sun, the average American needs to expose their body to direct sunlight, without sunscreen, wearing only the skimpiest of clothing, for 20 minutes a day. Most Americans can't (or won't) do that. For much of the year in many states, it would be virtually impossible.
One consequence of vitamin D deficiency is a decline in bone health for many Americans. But the good news is vitamins D3 and K2 can help.
Vitamin D Deficiency and Bone Health
According to the Vitamin D Council, rickets, once a public health crisis, is seeing a resurgence. In many cases, this is caused by low blood levels of vitamin D. This resurgence is seen particularly in infants and children.
Severe vitamin D deficiency manifests itself in pain in your bones and weakness, which typically causes mobility issues.
Vitamin D is one of the cofactors that calcium needs to stay in the body. Vitamin D supplements improve bone health because vitamin D increases the ability of bones to absorb calcium as opposed to letting the calcium leach out. Without vitamin D, calcium goes into the bloodstream and gets eliminated.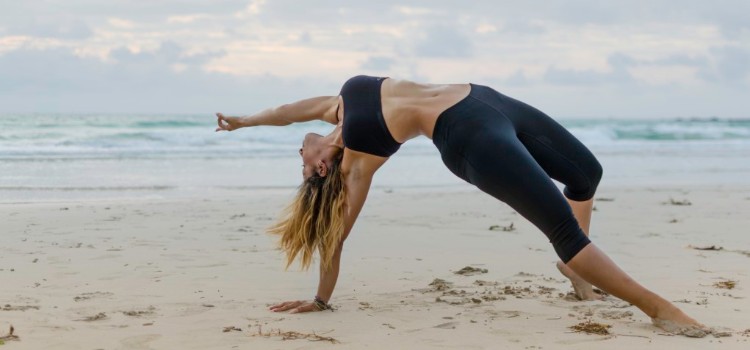 Vitamin D3
Vitamin D has the added benefit of being fat-soluble. Six days of sunshine exposure makes up for 60 days without the sun when the body stores vitamin D in the fat. When you get vitamin D from the sun, your body converts it to D3. D3 is the active form of vitamin D. Vitamin D3 is what the body produces, so that's why it's important to specifically get D3 when taking it as a supplement intended to combat deficiencies resulting from lack of proper sun exposure.
Vitamin K2
Some researchers have likened vitamin K2 to a traffic cop that directs calcium to where it needs to go in the body—namely, the bones. Vitamin K2, just like vitamin D3, acts as a cofactor in keeping calcium and magnesium in the bones, where they belong.
If you have low levels of vitamin K2, you have an increased risk of heart disease, atherosclerosis, and osteoporosis. When calcium leaches out of the bones, it doesn't get eliminated in the urine. Instead, it often gets stuck in arterial cell walls, causing cardiovascular disease, renal disease, and even neurodegenerative disease.
Vitamins K1 and K2 come from different sources. K1 is found in green leafy vegetables. That's why, if you're on blood thinners, your physician will tell you to avoid green leafy vegetables. K2 is found in egg yolks, dairy products, and organ meats. K2 induces osteoblasts, which are the body's bone-building cells. It acts as more than just a cofactor. It activates the osteoblasts.
Why Vitamins D3 and K2 Should Be Taken Together
Vitamins interact with each other in the body. In this case, they determine whether calcium gets into the plaque instead or stays in the bones and the teeth, where it belongs. Without K2, calcium likes to go into the small little parts of the artery. K2 directs the calcium to go to the bones or the teeth and keeps it away from the heart, where it doesn't belong and can do damage.
There are biochemical markers to follow to determine the levels of vitamin D and K2 you should be taking. The body's systems, after all, don't function independently of one another. They are interconnected, and the body functions as a whole. Modern medicine seems to have forgotten this, which is one of the reasons we have problems with calcium absorption.
Conventional medical doctors don't see this connection. They'll say, "Oh, you have osteopenia, make sure you're taking enough calcium and some vitamin D." They're not going to say, "Make sure you're taking vitamin K2," or "Make sure you're taking strontium."
Practitioners of functional medicine can do all sorts of testing to discover how much vitamin D3 or K2 a patient needs. In my practice, I rely strictly on blood levels to determine the amount of vitamin D3 and vitamin K2 in the body. I like vitamin D3 to be around 80.
You have to look at your overall metabolic profile. What does your metabolic profile look like, for example, in terms of your cholesterol, HDL, LDL, and oxidized LDL? You need to know your homocysteine level. You need to know your fibrinogen level. You need to know your D3 level, your K2 level.
Americans who want to improve their bone health by eliminating their vitamin D deficiency should take vitamin D3 supplements. And by taking vitamin K2 supplements as well, they will make sure their bodies absorb bone-building calcium in their bones where it belongs and not their arteries.
Fred Pescatore, MD, is a traditionally trained physician practicing nutritional medicine. To pursue his vision of a more personalized and healthful program, Dr. Pescatore opened Partners in Integrative Medicine. He is the author of several important books, including his newest book, The Hamptons Diet Cookbook, the follow up to his NY Times best seller The Hamptons Diet. He was the Associate Medical Director at the famed Atkins Center for five years. He is the President of the AHCC Research Association, President of the International and American Association of Clinical Nutritionists and is a member of the National Association of Physician Broadcasters, amongst other organizations. For more information, visit www.hamptonsdiet.com.