From October 6 – 12th, naturopaths across the nation will host events that celebrate "Natural Medicine. Real Solutions" with Naturopathic Medicine Week. This year's theme? EUREKA!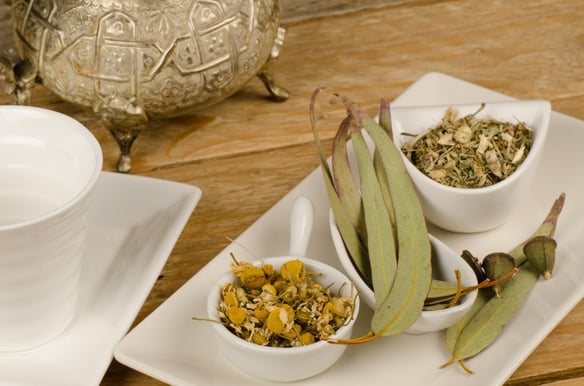 EUREKA stands for Empowered patients, Underlying cause, Restoring health, Energy, Knowledge, Active lifestyle.
You can find excellent event ideas at naturopathic.org, or come up with a few of your own and invite patients, friends and colleagues to join in a talent show, cookout, an evening of conversation, or even a political effort, such as asking your mayor to publicly acknowledge the week's value.
One of our favorite ideas: Partner with a local health food store and host a supplement and nutrition showcase featuring products packed with omegas, probiotics and other essentials.
Whatever you do, document it! Events can make great fodder for your business's social media page. If you're not planning to host an event and just want to be a part of Naturopathic Medicine Week in some capacity, ask your practitioner if there are events nearby you could attend or assist with – or check Twitter for #AANP as the week grows closer.
Do you have any fabulous event ideas for promoting alternative solutions? We'd love to hear about them on our Facebook page.