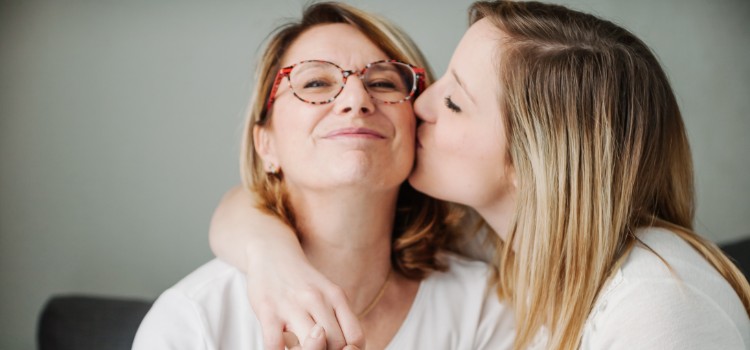 Even with a healthy diet and regular exercise, some people find it difficult to maintain their desired weight.
Read More
Topics: Supplements, weight loss, functional medicine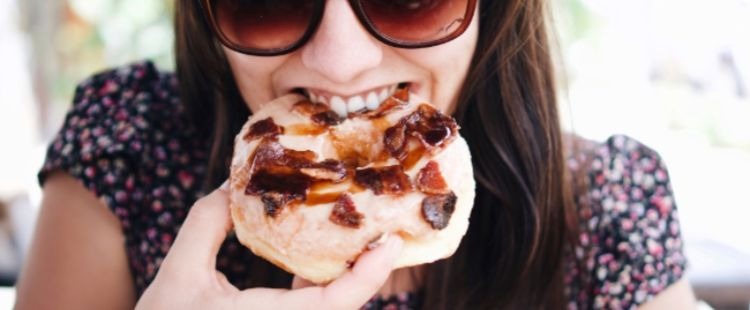 The keto diet has appeared in written human history since the 1800s, and like other diets that have gained mainstream popularity, this one comes with a list of what foods to eat and what foods to avoid.

Read More
Topics: Nutrition, General Health Topics, weight loss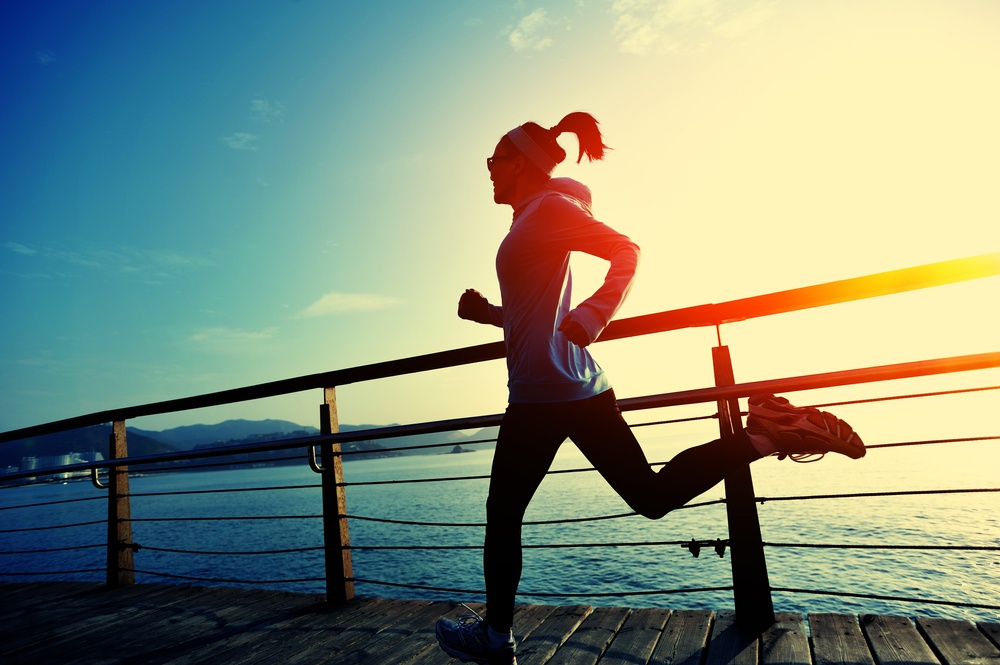 How many times a month do you hear this in the exam room?
"I try so hard to be careful with my diet, and I still struggle to keep the weight off."
Weight loss is a never-ending struggle for so many people, exacerbated by the conflicting messages they get about "the right way" to lose weight and keep the pounds off.
Read More
Topics: Nutrition, Supplements, weight loss