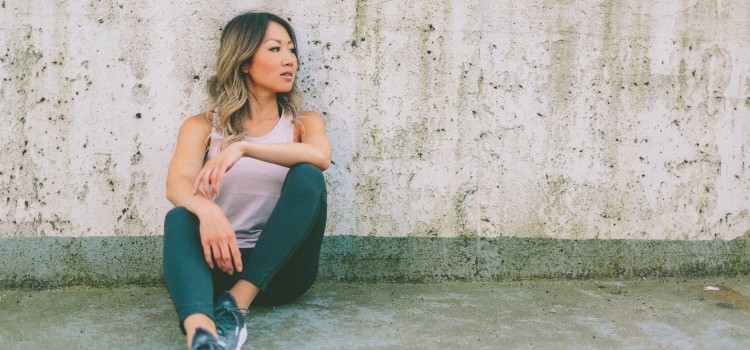 According to Dr. John Thomas, drinking a concoction of green and red vegetables and fruit juices has reduced his chemical markers for inflammation in his own body. He's been drinking the juice for over 25 years and compares it to putting gas in his car.

Fueling your car is a great start, but how do you make it run at peak performance?
Like vehicles, our bodies require many types of maintenance and multiple inputs to operate at peak performance. Your car needs balanced tires, high-quality oil, and the right levels of coolant. Your body needs proper hormone optimization, a healthy microbiome, and sufficient levels of vitamins and nutrients.
Dr. Thomas has seen over 4,000 patients throughout the past six years benefit in myriad ways from proper hormone optimization. He firmly believes that hormones and nutraceuticals are crucial assets for a long life well-lived. During the past four years, he's started to focus on the quality of the nutraceuticals he recommends to his patients. He's seen many of his patients' symptoms reduced as a result of proper supplementation with the right nutraceutical products.
When It Comes to Managing Hormone Levels, Not all Supplements Are Equal
In an effort to control as many factors as possible in his patients' therapy, Dr. Thomas decided to stop sending his patients to the local Walgreens or Walmart for supplements he thought would help alleviate their symptoms.
Omega-3, Primrose oil, probiotics, and Iodine are some of the supplements he recommends to patients suffering from various hormone imbalance-related symptoms. Because his patients' symptoms seemed to come and go, he wondered if the quality of the supplements was better in some cases than in others.
Hormones Are Essential for Health and Can Be Corrected
There are many reasons a person's hormones go out of balance. Stress, having children, and age are just a few of the common causes of hormone imbalances. For people taking prescriptions, such as anti-anxiety medication, sleeping pills, anti-lipid therapy, or blood pressure-regulating pills, balancing hormones could be the key to treating the cause of the problem.
Having Children Later in Life
Many people have children later in life than they did 20 years ago. According to Dr. Thomas, this is one factor that can contribute to a hormone imbalance. He indicates that when female testosterone is derailed, his patients experience symptoms such as postpartum weight gain and postpartum depression.
High Levels of Stress
For those with high levels of stress in their day-to-day lives, a lack of sufficient levels of testosterone can cause an inability to shut down, leading to sleep difficulties. When the human body doesn't have enough testosterone, the adrenal glands make epinephrine. This causes weight gain, which leads to a multitude of health problems.
For men, stress often manifests as a lack of testosterone. This can cause irritability, weight gain around the waist, and the inability to shut down. These issues are interrelated, but Dr. Thomas has had success treating patients with these problems with hormone therapy.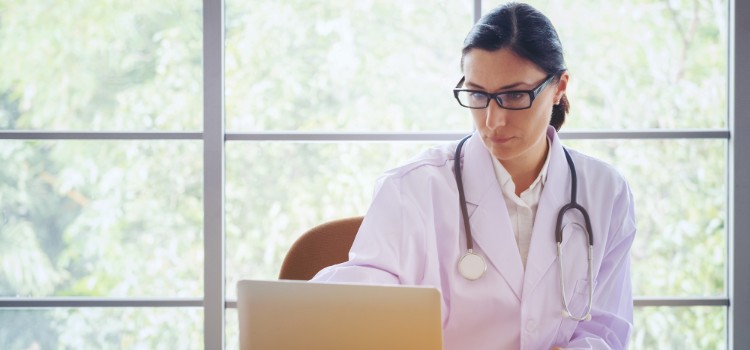 Types of Hormone Replacement Therapy


Injections
For men, testosterone shots made from cottonseed oil have a bioavailability with peaks and valleys. With this type of therapy, the patient may feel wonderful at the peak and horrible in the valley. Some men may require a weekly shot. This synthetic form of hormone replacement can also lead to hyperlipidemia.
Pellet therapy
Subcutaneous placement of bioidentical pellet hormone therapy lasts four to six months for men and two to four months for women with a 98% efficacy rate according to Dr. Thomas. The pellet is about the size of a grain of rice and absorption begins within five to seven days of placement.
Creams
This synthetic form of hormone therapy has varying degrees of efficacy and a higher rate of side effects. The absorption rate is dependent on where you put the cream and factors like humidity and air temperature.
How Hormones and Nutrients Interact
There are two factors that contribute to widespread hormone imbalance: our lives more stressful than ever before, and the foods we consume are less nutrient-rich.
Sixty years ago, there were simply more nutrients in food. As our soil quality decreases, we don't get the same amount of vitamins and trace minerals from our diets. The cause of a disease can often be traced to a deficiency in trace elements. One way to fight that is with high-quality nutraceuticals.
Supplements Help the Body Process Hormones Naturally
Dr. Thomas tells his patients that without a high-quality nutraceutical supplement routine, hormone therapy is a waste of money. As Americans, we struggle with deficiencies in our diet including selenium, magnesium, potassium, iodine, and a host of other trace minerals and nutrients.
DIM Makes Estrogen Testosterone Pathways More Efficient
Diindolylmethane (DIM) increases the body's ability to carry testosterone. Men who take testosterone may convert 15-20% to estrogen. DIM prevents that from happening for men, which decreases the number of unpleasant side effects from too much estrogen.
For women DIM can help the body balance progesterone and estrogen levels for optimal hormone function. It helps a woman's body metabolize estrogen, but it does not act as an estrogen replacement. Women who experience unpleasant side effects from hormone therapy like weight gain and mood swings may find that a good quality DIM supplement will help decrease those side effects.
Vitamins A, D, and K
These essential vitamins help move calcium to arteries, joints, tendons, and bones. They improve blood flow, which helps with memory, mood stabilization, and sleep.
Probiotics and Iodine
The body can process nutrients and hormones efficiently if it has the tools it requires, but without good bacteria in the gut, those nutrients and hormones can't do their jobs.
A good quality probiotic will help the gut clear estrogen from the body. This is important because a constipated gut will recycle estrogen. Iodine has been shown in scientific studies conducted in Japan to reduce fibrocystic disease and breast cancer. It's an important addition for women.
Managing hormones for optimal health requires a working relationship with a healthcare practitioner who has a deep understanding of how nutraceuticals and hormone therapy work together for the best possible result. It's crucial to get blood levels checked and understand the current state of your overall health throughout the process of balancing hormones.
It's up to the patient to take care of themselves by eating well, exercising regularly, and consuming the nutraceuticals recommended by their doctor. Hormone therapy is a powerful solution to many health problems, but it works most reliably in tandem with good lifestyle habits, proper nutrition, and high-quality supplements.